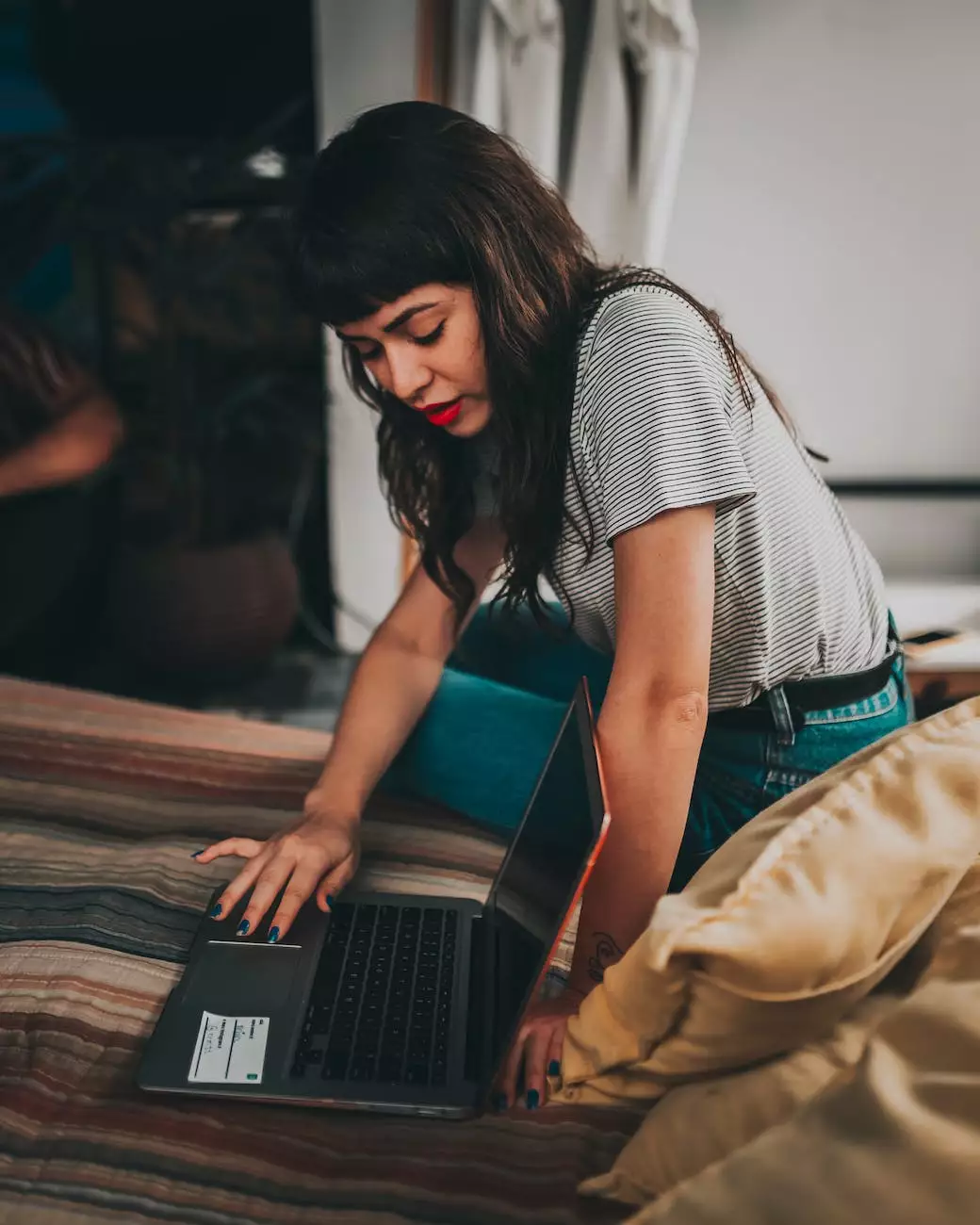 Welcome to the fascinating world of social media, where the past meets the present and where businesses are thriving in the digital age. At SEO by SCD, we understand the importance of staying ahead of the curve and utilizing social media to its fullest potential for your business.
The Evolution of Social Media
Social media has come a long way since its inception. It started as a simple way for people to connect with friends and family online, but it has now transformed into a powerful marketing tool for businesses of all sizes.
In the early days, platforms like MySpace and Friendster dominated the social media landscape. They paved the way for later platforms such as Facebook, Twitter, and Instagram, which revolutionized the way we communicate and share information in today's digital world.
The Rise of Facebook
Facebook entered the scene in 2004 and quickly gained popularity among college students. It expanded its user base to include people of all ages and became the go-to platform for connecting with friends, sharing photos, and discovering new interests.
Over the years, Facebook has grown into a powerful marketing tool, offering businesses the ability to reach their target audience with precision through targeted advertising and sponsored posts. With advanced analytics and targeting options, businesses can now optimize their social media presence and drive engagement like never before.
The Power of Twitter
Twitter, with its limited character count, has revolutionized the way we consume and share information. From humble beginnings in 2006, it has become a powerful platform for real-time news, trends, and conversations.
Businesses can leverage Twitter to connect with their audience on a more personal level, provide customer support, and build brand awareness through timely and engaging content. The platform's unique features, such as hashtags and retweets, make it easier for businesses to reach a wider audience and generate buzz around their products or services.
Benefits and Challenges of Social Media for Businesses
While social media offers numerous benefits for businesses, it also comes with its fair share of challenges. Let's explore both sides of the coin.
Benefits of Social Media for Businesses
Increased Brand Awareness
Social media provides businesses with a global stage to showcase their brand. By consistently sharing valuable content, engaging with followers, and utilizing targeted advertising, businesses can significantly increase their brand awareness and reach a wider audience.
Direct Communication with Customers
Social media platforms enable businesses to have direct and real-time communication with their customers. This direct line of communication allows businesses to address customer concerns, gather feedback, and build strong relationships, ultimately leading to increased customer satisfaction and loyalty.
Targeted Advertising
Unlike traditional advertising methods, social media advertising allows businesses to target specific demographics, interests, and behaviors. This level of precision targeting ensures that businesses are reaching the right audience with their marketing efforts, resulting in higher conversion rates and a better return on investment.
Challenges of Social Media for Businesses
Constantly Changing Algorithms
Social media platforms are constantly evolving and updating their algorithms, which can make it challenging for businesses to keep up with the latest changes. Staying on top of algorithm updates and understanding how they affect content visibility and engagement is crucial for effective social media marketing.
Managing Reputation and Customer Feedback
While social media provides opportunities for businesses to connect with customers, it also exposes them to public scrutiny. Negative feedback and reviews can quickly spread, potentially damaging a business's reputation. Managing and addressing customer feedback promptly and professionally is essential to maintain a positive image online.
Information Overload
With the vast amount of content being shared every second on social media, businesses need to find creative ways to cut through the noise and capture their audience's attention. Creating engaging and valuable content that stands out from the crowd is key to success in an era of information overload.
How SEO by SCD Can Help
At SEO by SCD, we understand the complexities of social media marketing and its importance for businesses today. Our team of experts stays up-to-date with the latest trends, algorithm changes, and best practices in the industry.
We work closely with our clients to develop comprehensive social media strategies tailored to their specific goals and target audience. Our expertise in search engine optimization and copywriting enables us to create engaging and keyword-rich content that drives traffic, increases brand visibility, and boosts conversions.
Whether you need assistance with social media management, targeted advertising campaigns, or reputation management, SEO by SCD has the knowledge and experience to help your business thrive in the ever-changing landscape of social media.
Get in Touch with Us Today
Don't let your business get left behind in the world of social media. Contact SEO by SCD today and let us take your social media presence to new heights. Together, we can navigate the digital marketing landscape and unlock the full potential of social media for your business.