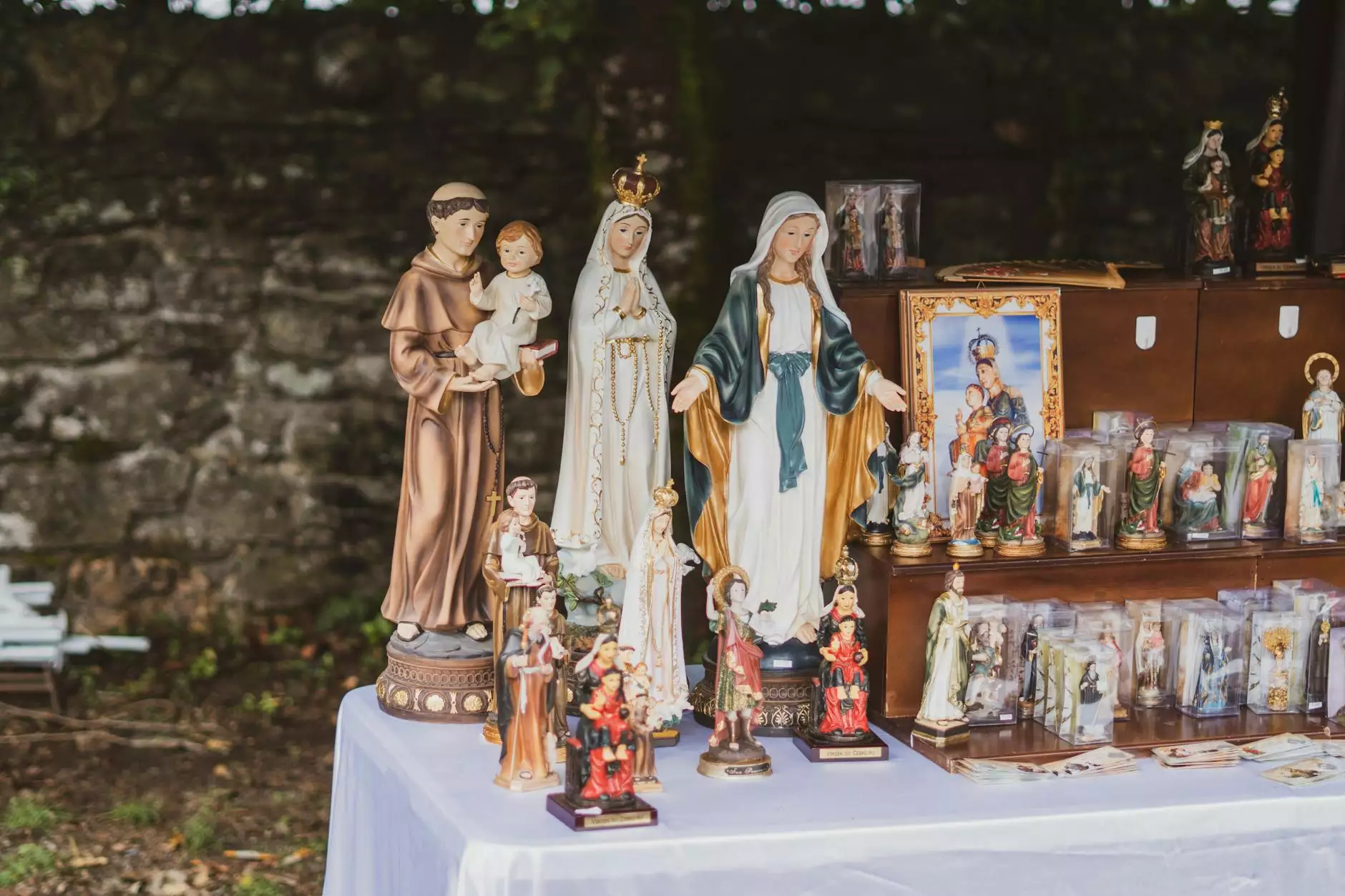 Welcome to SEO by SCD, a trusted name in the field of digital marketing for franchise businesses. With our proven strategies and expertise, we can help your franchise stand out from the competition and achieve remarkable success.
The Importance of Franchise Marketing
Franchise marketing plays a crucial role in establishing and growing your business. It involves promoting your franchise brand, attracting potential franchisees, and driving customer engagement. Effective marketing strategies can drive leads, increase brand awareness, and ultimately boost profitability.
Targeted Franchise Marketing Solutions
At SEO by SCD, we understand that each franchise is unique and requires tailored marketing strategies. Our team of experts specializes in creating personalized marketing plans that align with your franchise goals and target audience.
Franchise Branding and Identity
Building a strong and recognizable franchise brand is essential for success. Our marketing professionals work closely with you to create a compelling brand identity that resonates with your target market. From logo design to brand messaging, we ensure that every aspect of your franchise reflects your core values and differentiates you from competitors.
Franchise Website Optimization
Your franchise website is your digital storefront, and optimizing it for search engines is crucial for online visibility. Our SEO experts employ advanced techniques to enhance your website's ranking on search engine result pages (SERPs). We conduct thorough keyword research, optimize meta tags, and create engaging content that attracts potential customers and franchisees.
Local Search Optimization
For franchise businesses, targeting local customers is often vital. Our team is well-versed in local search optimization strategies that drive local traffic to your franchise locations. We optimize your franchise listings on various online directories, ensuring accurate and consistent information across platforms.
Content Marketing for Franchises
Content marketing is an effective way to engage with your audience, establish thought leadership, and generate leads. Our skilled copywriters create high-quality, informative content that educates and captivates your target market. From blog posts to whitepapers, we craft compelling content that represents the value of your franchise.
Why Choose SEO by SCD for Franchise Marketing?
When it comes to franchise marketing, SEO by SCD stands out from the crowd. Here's why:
Experience: With years of experience in the digital marketing industry, we possess the knowledge and skills to deliver results.
Proven Strategies: Our marketing strategies have been tested and refined to ensure maximum efficiency and success.
Custom Approach: We understand that each franchise is unique, and thus, we tailor our marketing solutions according to your specific goals and target audience.
Results-Driven: We are committed to delivering measurable results and helping your franchise grow.
Industry Expertise: Our team consists of experts from various fields, including SEO, content marketing, and web design, ensuring a comprehensive approach to franchise marketing.
Contact Us for Franchise Marketing Solutions
If you're ready to take your franchise marketing to the next level, contact SEO by SCD today. Our team is eager to discuss your goals and deliver tailored digital marketing strategies to help you achieve unparalleled success.
SEO by SCD - Your Partner in Franchise Marketing Excellence