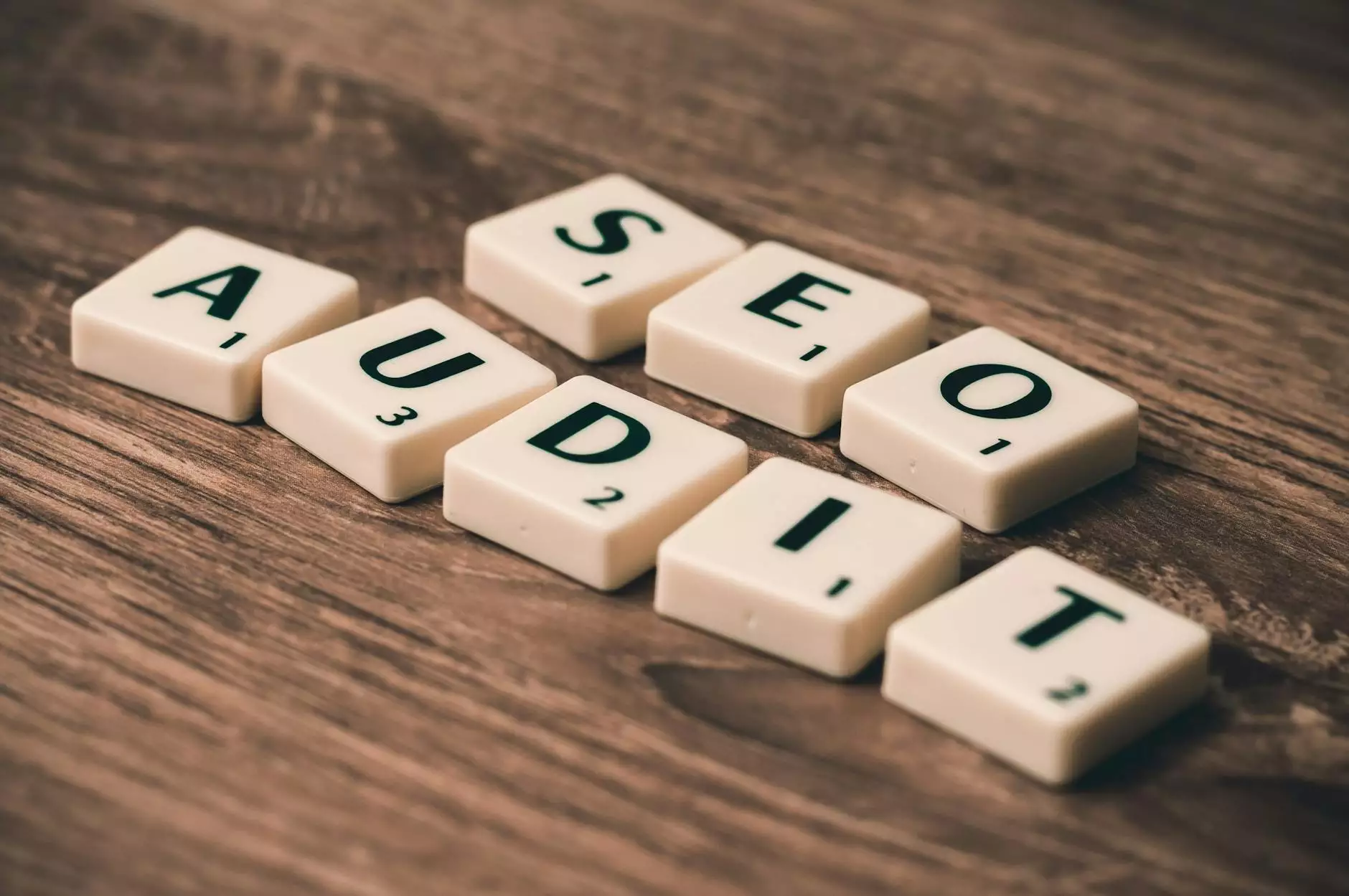 Oct 20, 2021
Google My Business - What Is It and How Does It Work?
Learn all about Google My Business and how it works to help businesses in the digital marketing industry. Find out how SEO by SCD can help you optimize your Google My Business listing for better online visibility and higher rankings.
Read more →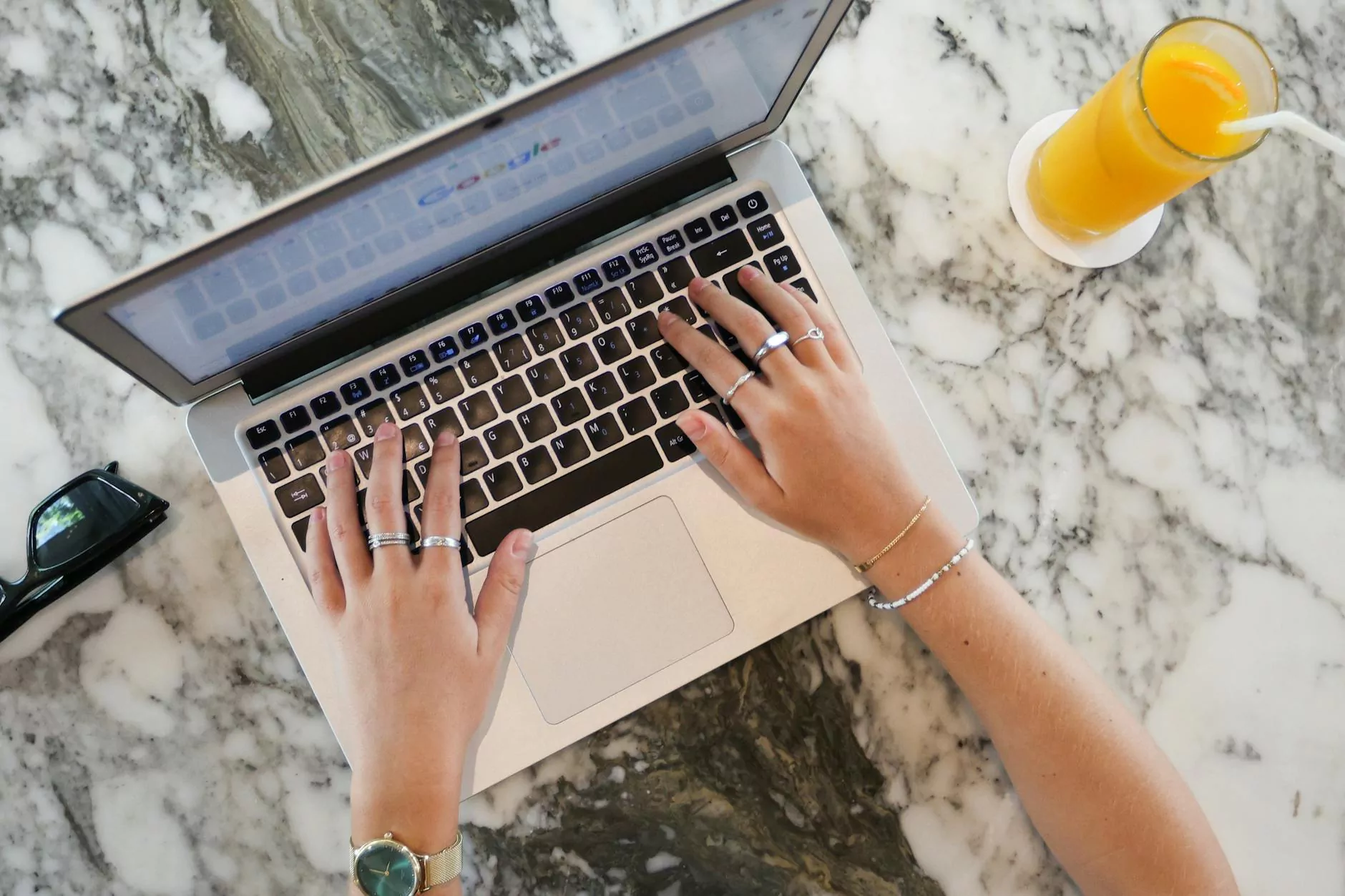 Jul 9, 2019
Can You Leave A Google My Business Review Without SEO by SCD?
Learn if you can leave a Google My Business review without hiring the best SEO company, SEO by SCD. Find out more about leaving reviews, increasing search rankings, and driving business growth with digital marketing services.
Read more →